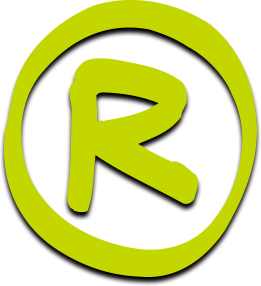 A St. Louis print and web design firm.
Since 1983,
Rose Design has created smart design solutions for smart companies. We specialize in adding visual power — simply and intelligently — to all your communications materials. We are your creative partner in digital and print media.
Creative. Responsive. Collaborative.
Rose Design.
Our Mission
Rose Design is to be at the forefront of the design and technology industries by positioning ourselves as a leader in print communications, dynamic web sites, and new media experiences.
Our primary goal is to create the best ongoing conversationbetween an institution and its target audience based on honesty and integrity, leading to increased brand awareness, education, reduced operational costs, and profitability.
Core Services
Rose Design provides a full suite of print and web design services for internal and external communications. Our work is backed by decades of industry experience, and we utilize the latest business standards in our design and development of web properties and mobile applications
Print Communications
Branding
Illustration & Photography
Desktop & Mobile Websites
Digital Marketing
And More!
View All Services
The Team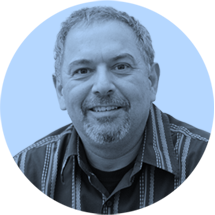 Richard Rose
President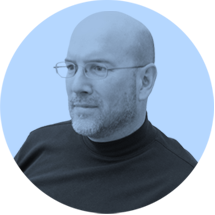 Stan Schloesser
Creative Director
Alex Kunstman
Art Director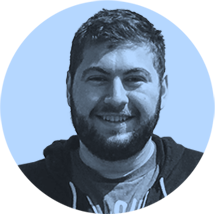 Matt Rose
Account Executive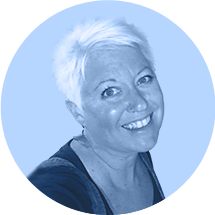 Teresa Hurley
Web Developer